Results Oriented. Purpose Driven.
Stratelign is a results-oriented purpose driven energy services advisory firm.  We are leaders in supporting K-12 school corporations, municipal government, not-for-profit, and commercial & industrial owners/operators in energy savings projects as your owner's representative.
Working with and for, Owners
Our purpose is to maximize the impact of an owner's energy service investment.
We align with your organization to achieve operational and energy excellence. We provide comprehensive energy advisory services – free from contractor, manufacturer, and vendor bias.
Stratelign History
With more than 20 years amassing a vast knowledge and astute business acumen while leading, growing and selling companies in the construction, real estate, and energy sectors, Stratelign was founded.
Launched in 2018, our vision is to be the trusted resource for owners and operators who find themselves navigating the complexities of performance contracting and energy services while addressing a facility's needs for efficiency.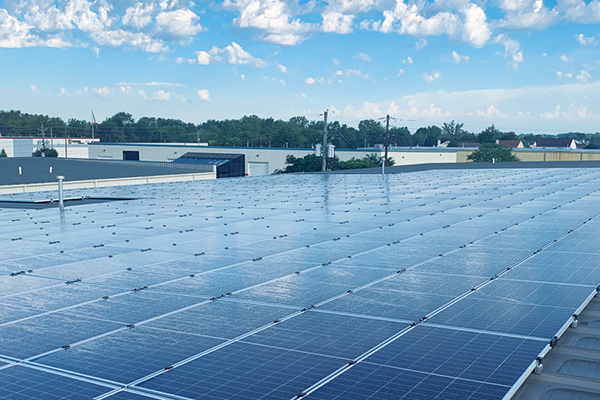 MSD Wayne Township 2022/2023 School-Wide Guaranteed Energy Savings Project
To collaborate with MSD Wayne Township serving in the capacity of Owner's…